From May 28thto June 1st, 2019, Newland will be at COMPUTEX TAIPEI, 2019. COMPUTEX TAIPEI (also called COMPUTEX) is theleading global ICT and IoT show with a complete supply chain and ecosystems.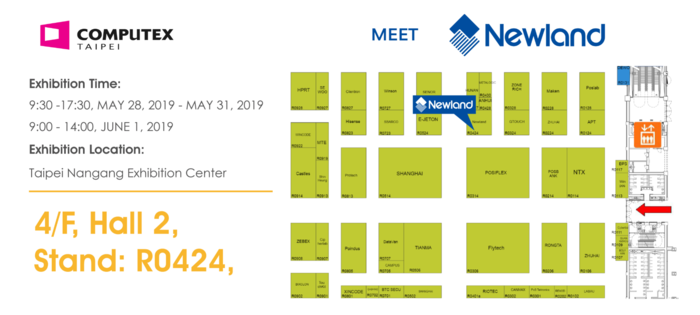 Visit us at Booth R0424,where thesymbolic Newland blue and white color presents, we will provide great space for you to experience our products and it is a perfect time to letus better understanding your future needs.Ourrepresentatives will be glad to share their specialized knowledge as well asthe new trends and opportunities of the industry.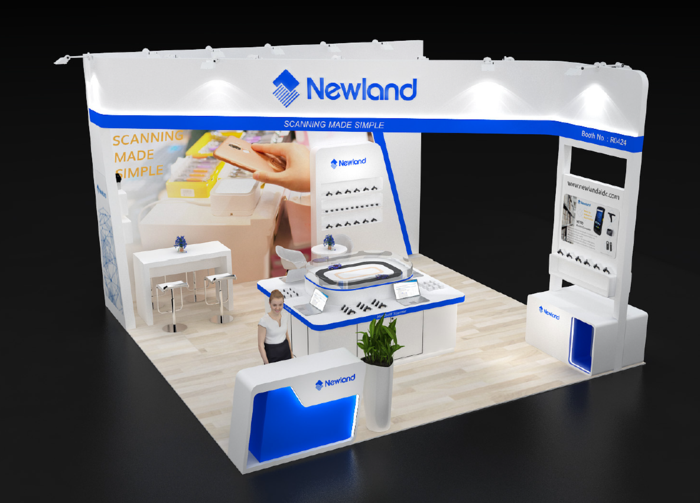 Thisyear's fair, we are introducing you numerous of products, including our latestengines EM50, our pure and elegant fixed reader FR27, and Newland firstBluetooth handheld scanner HR52-BT…We will be also showing a range of ourclassic products of OEM scan engines, handheld scanners, fixed mount scannersand mobile devices.
We are pleased to welcome you to visit our booth R0424! We are looking forward to seeing you soon!
Toset up an appointment, please email to info@newland-id.com.tw or calling +886 27731 5388. For more information, please visit newlandaidc.com