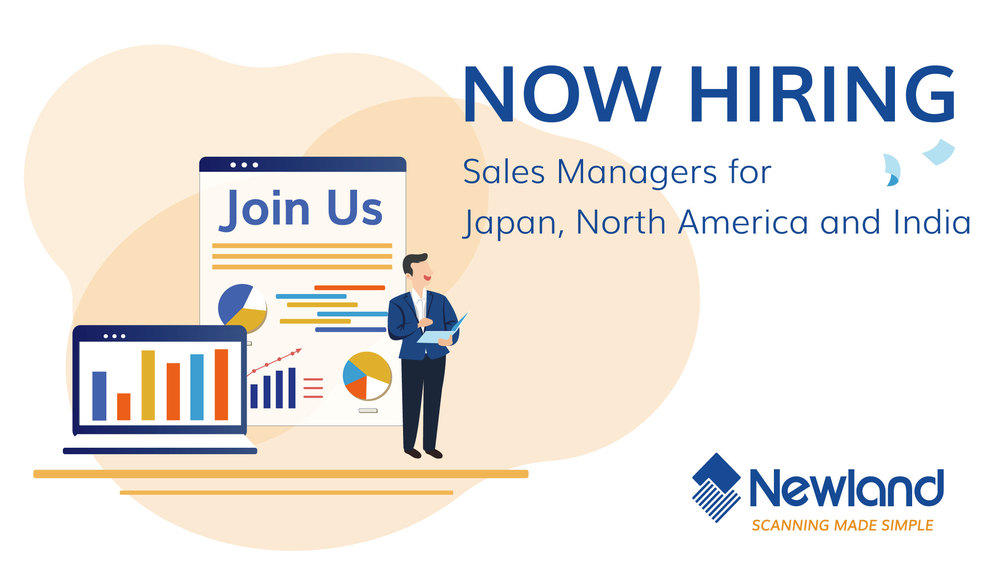 With the expansion of Newland global markets, the demands for our products & solutions are rising continuously. To keep the constant quality of our service to all customers and partners, we are now offering employment opportunities in Japan, North America and India.
Join Newland today! For more detail, please visit our website www.newlandaidc.com or contact caimy@nlscan.com
Download the Job Descriptions for more details.