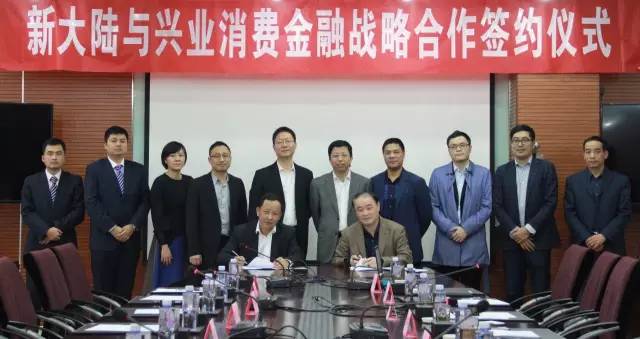 Newland - Industrial Consumer Finance Strategic Cooperation Signing Ceremony
Newland (000997) announced on the 9th, the Company established a long-term strategic partnership with Industrial Consumer Finance Co., Ltd. (hereinafter referred to as "Industrial Consumer Finance"). The two sides will integrate their own advantages of resources to provide appropriate and effective financial services for all sectors and groups of the society by taking "inclusive finance" as the foothold and "resource sharing" as the power point.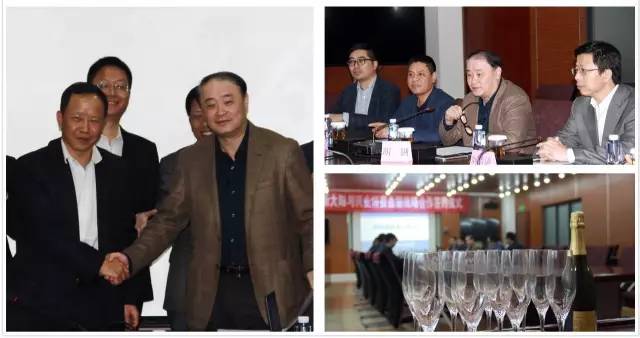 It is reported that Industrial Consumer Finance is a wholly-owned subsidiary of Industrial Bank Co., Ltd., and is committed to creating an Internet financial platform that covers all consumption scenarios through technological innovation, channel integration and data-intensive applications to provide a one-stop consumer credit solution for individual customers. Up to now, Industrial Consumer Finance has set up business divisions in 17 cities such as Quanzhou, Fujian, Xiamen, Shanghai, Guangzhou, Shenzhen, Hangzhou and Nanjing. The business scope covers the economically developed regions in China.