Newland
North America

Tel: +1 (510) 490 3888
Fax: +1 (510) 490 3887
E-mail:Info@nlscan.com
---
Newland
Latin America

Tel: +1 (239) 598 0068
Fax: +1 (239) 280 1238
E-mail: Info@NewlandLA.com‍
Newland Group's Innovations Memorabilia in 2016
On February 3, Newland Payment Technology high-end smart POS-N900 appeared as the first full touch screen Android POS that passed the PCI security certification.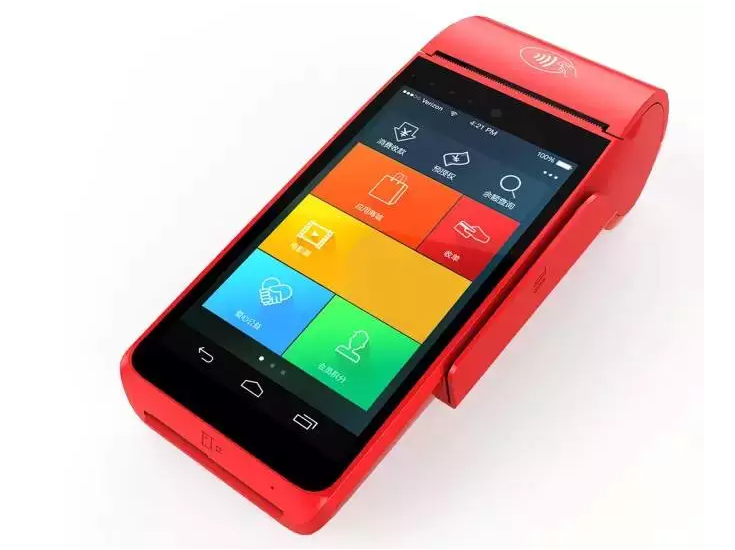 On February 15, Newland independently developed the new generation of "Internet of Things" decoding chip IOTC-0390 which enhances Chinese Sensible Code (CSC) support for the independent intellectual property rights of China, and adapts to a variety of non-paper applications to greatly extend the depth of field range and improve the technological advantages compared with industry competitors.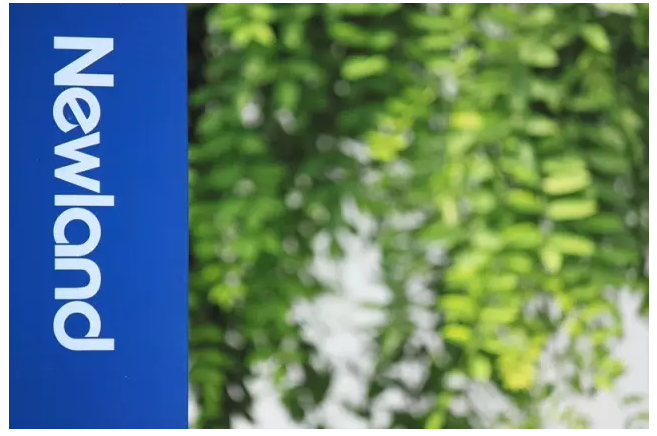 In the first half year, Newland Environment Research Institute launched the O3-BAC sewage treatment process which is a new method of advanced treatment based on the traditional sewage treatment process, has reduced process, project land and operating costs, and can meet the increasingly stringent sewage discharge require.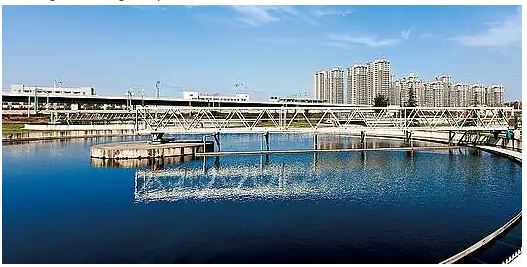 On July 27, SP600, a new UMS-customized product of Newland Payment Technology Co., Ltd. appeared at the semi-annual meeting of UMS. This is a wireless thermosensitive POS for small and micro business acquisition market, which is equipped with the "SCA chip" of Chineseproprietary intellectual property rights, in support of SCA hard encryption algorithm; enables wireless GPRS communication, CDMA, sweep module, good non-contact performance; adopts energy efficiency management in cruising ability, with average standby time increased significantly; and supports a variety of charging methods.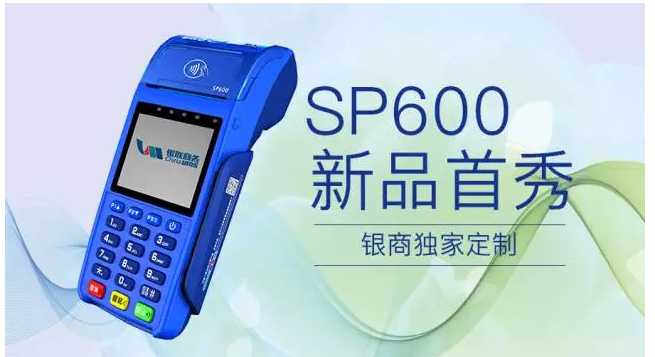 In mid-August, Newland AIDC together with the Alipay under ANT FINANCIAL and the BEST WONDER launched the "Lightning Billing" product. The billing time is reduced to five seconds from the original average five minutes. This product is a deep customized one based on Newland NLS-FR20 fixed mount scanner.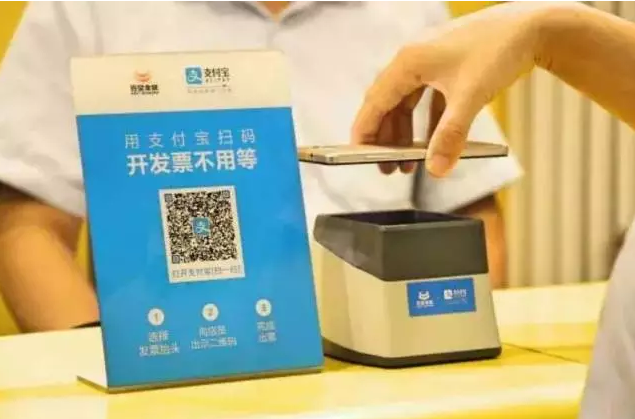 On August 22, Newland Environmental Protection Co., Ltd. launched the high-frequency high-voltage dry transformer, which is a breakthrough to solve the problem of high-power transmission that cannot be achieved by high-frequency high-voltage power supply. It is mainly used in the sterilization of water purification of sewage treatment plant, flue gas denitrification, air purification, advanced treatment of tap water, pharmacy, paper making, fish farming and etc.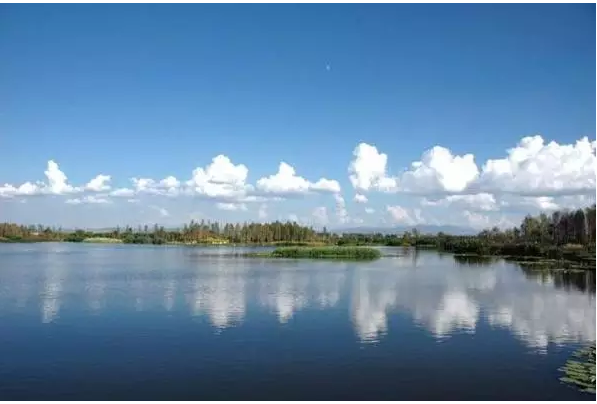 On August 29 when G20 Hangzhou Summit is approaching, Newland NLS-EM20 OEM Scan Engine was used in first Bus Alipay Project which No. 506 bus in Hangzhou, china took the lead in employing.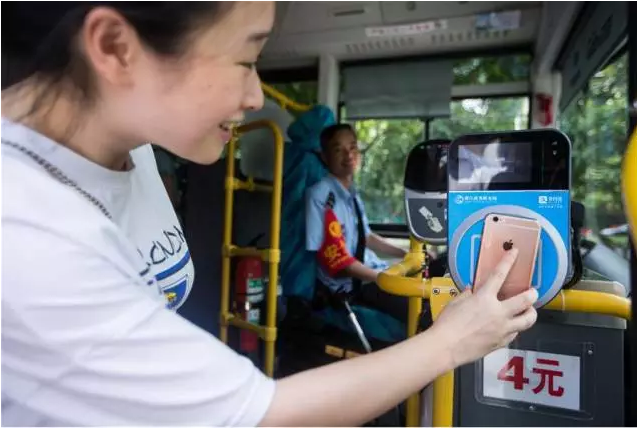 On November 1, N5000, the first cross-border enterprise smart phone developed, won the Gold Award as one of Top 10 New Products and New Technologies at Internet of Things Expo. N5000 subverts the inherent model of industries such as logistics, express delivery and airport as a milestone product in the industry of Internet of Things.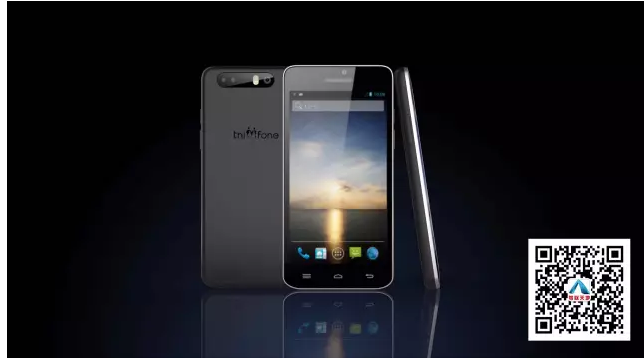 On November 1-6, the "Visitors Flowrate Monitoring and Warning Service Platform" jointly developed by Newland Software Co., Ltd. and Zhuhai Mobile provides a full range of information support for the well-known "Zhuhai Air Show".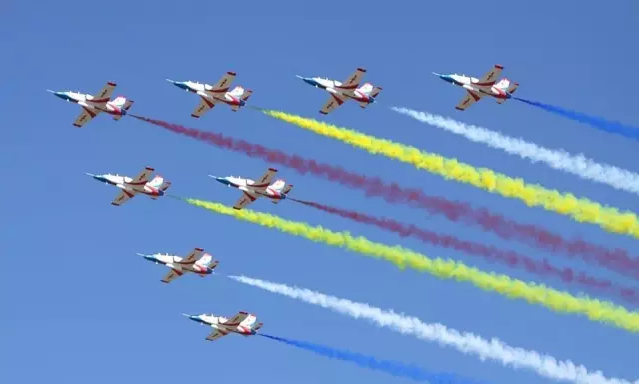 In December, "Newland Agricultural Cloud", the Agricultural Internet of Things Public Service Platform developed by Newland Software Co., Ltd. provides services such as digital management, information-based warehousing, and agricultural "four conditions" monitoring for agricultural enterprises through big data technology, which assists the agricultural enterprises in Wudalianchi city of Heilongjiang Province in transformation and upgrading.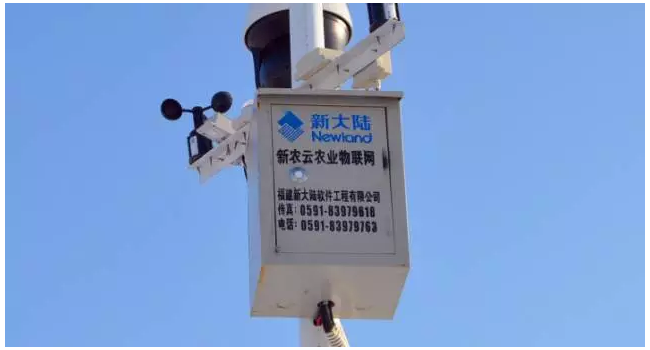 On December 20, Newland Lianzhong Digital Co., Ltd. launched its self-developed handheld food safety quick detection system, which is the unique quick detection equipment that passed two items of testing by the chinese highest testing organizations. It can accurately detect meat, vegetables, fruits and other foods, which can be widely used in pesticide residue quick detection before picking and on site in agricultural base and specialized households, quick detection of meat products, and law enforcement inspection of administrative department.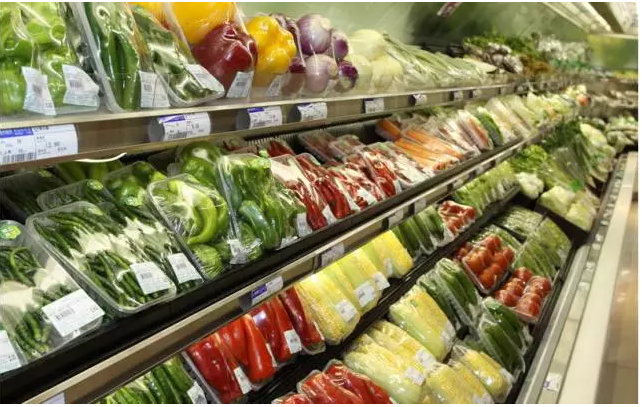 In the second half year, Newland Environmental Research Institute launched an advanced oxidation system UV-H2O2 to overcome the soil smell and excessive fungus of tap water, which is a bold and scientific attempt in tap water advanced treatment, and is expected to become the new generation of tap water advanced treatment technology.