During May 9-11th, Newland Auto-ID, along with its new product series, attended Japan IT Week Spring 2018 again in Tokyo, one of the world's largest ICT top shows.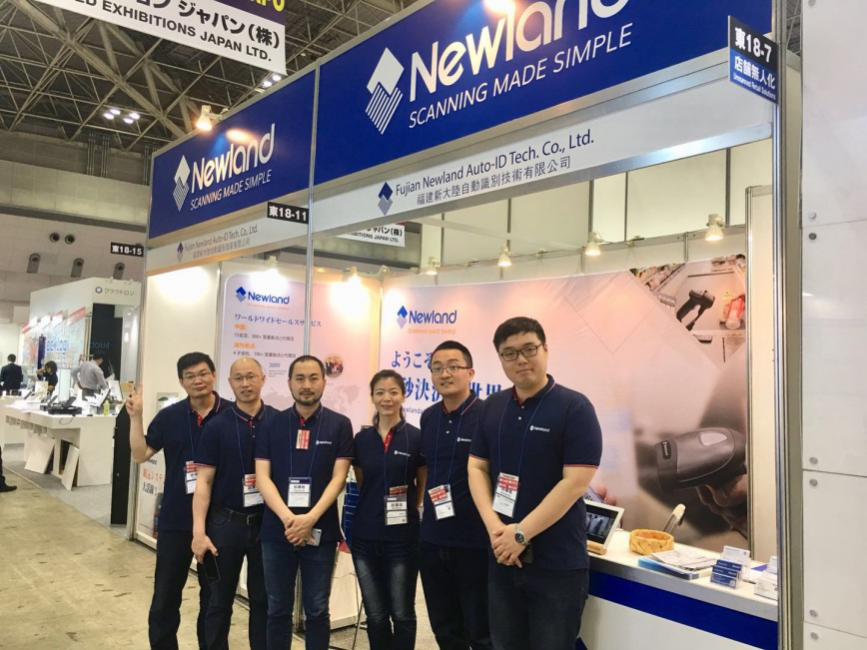 "Welcome to the world of one-second payment!" Just feel flash-for-cash with me!
In China, mobile payment has become a habit in people's daily life. With the wider application of mobile internet, the mobile payment tendency is gradually exerting influence on the world. With years of research and development experience, Newland has designed multiplebarcode reading devices to support mobile payment that can efficiently read barcode on screen. Newland products make payment more convenient and faster. The barcode scanner FR40 in free switch reading mode, FR20 in novel outlook, and portable Bluetooth barcode scanner BS80 have attracted eyeballs of a large number of customers.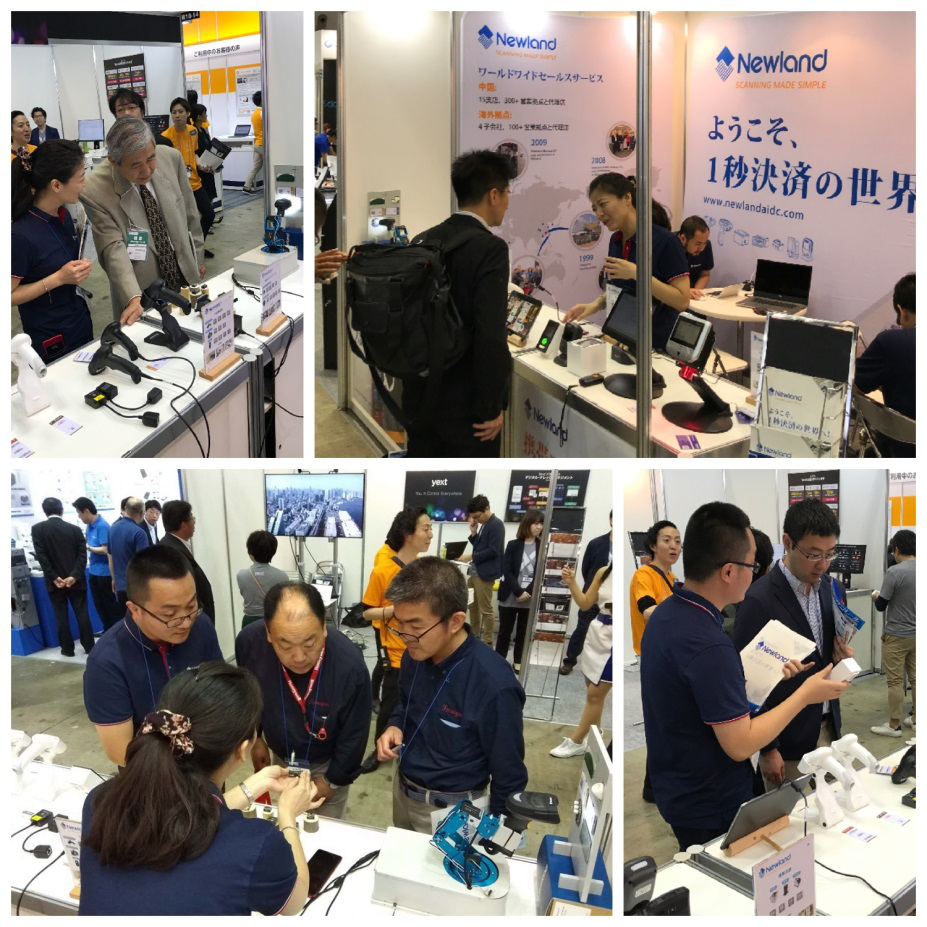 With strong reading ability, EM20 and FM30 have been applied to public transport, self-service and other fields, which receive wide attention among the public.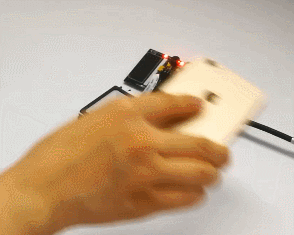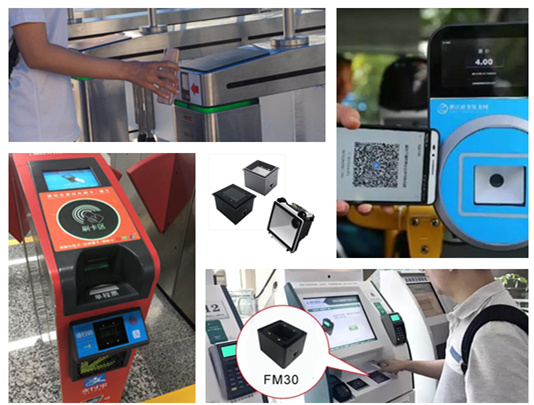 To foster new retail in our own way
The new online-to offline (OTO) retail mode is emerging worldwide. At the Show, Newland intensively displayed barcode scanning devices applicable to the retail industry. In addition to classic barcode scanner HR11 Plus and HR22 developed for application to retail and mobile internet, Newland also displayed megapixel product series such as OCR reading passports, HR42 with super reading ability, and high-sensitive fixed barcode scanner FM430 for embedded design.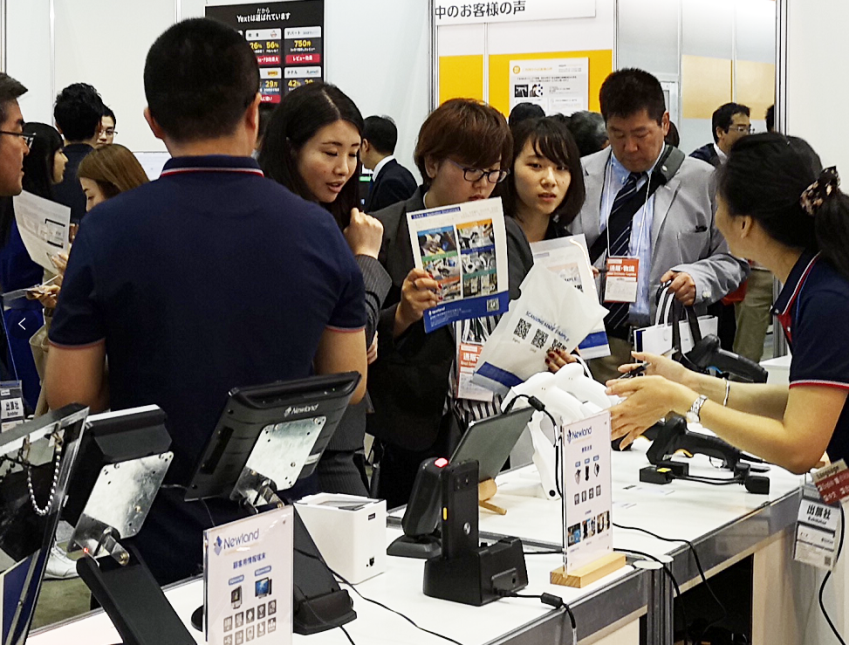 Newland is demonstrating super reading performance of HR42, attracting visitors to stop and know about it one after another.
During the three-day Japan IT Week Spring 2018, corporate professionals witnessed and spoke highly of superb quality and outstanding decoding performance of Newland automatic identification products. Under the tendency of accelerated development of Internet of Things, big data, artificial intelligence and mobile terminals, Newland Group is dedicated to bringing more efficient experience for customers with their barcode reading devices.

On June 5, Newland will attend Computex Taipei 2018 to share more technological highlights. Expect to meet you again!