On May 24, Premier Li Keqiang and German Chancellor Angela Merkel held a symposium with members of the Sino-German Economic Advisory Committee at the Great Hall of the People in Beijing. 16 representatives of Chinese entrepreneurs, including Ms. Wang Jing, CEO of Newland Hi-Tech Group, Yi Huiman, Chairman of the Industrial and Commercial Bank of China, Shu Yinbiao, Chairman of the State Grid Corporation of China, and Hu Huaibang, Chairman of the China Development Bank, were present by invitation. This is the eighth time that Ms. Wang Jing has attended the symposium of the China-Germany Prime Ministers and Entrepreneurs. At noon, Ms. Wang Jing was also invited to attend the welcome state banquet hosted by Prime Minister Li Keqiang for Chancellor Merkel.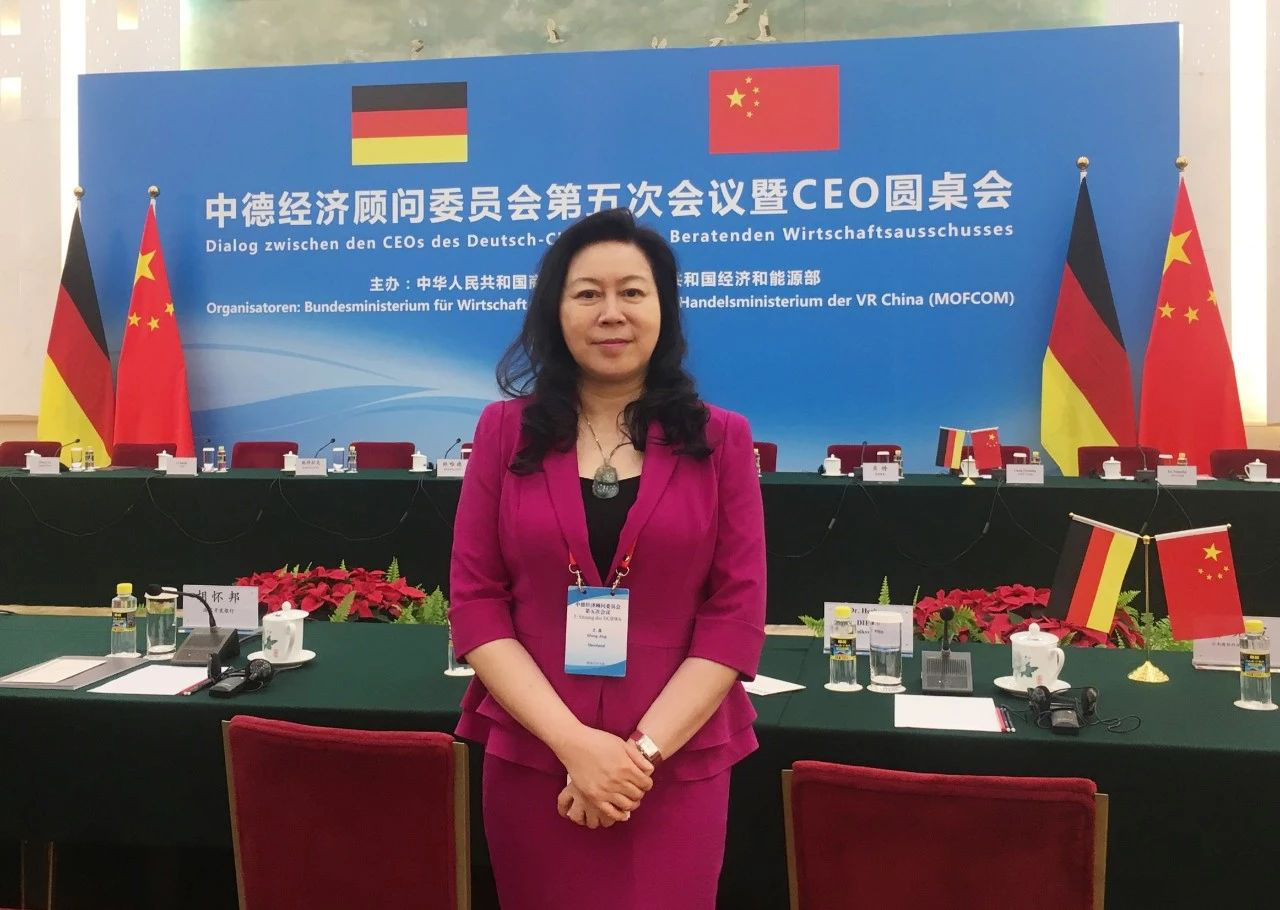 Prime Minister Li Keqiang spoke highly of the Sino-German Economic Advisory Committee (SGEAC). He emphasized that the "SGEAC" is the link between the Chinese and German governments and enterprises, enterprises and enterprises, and this form of cooperation has created an upsurge in the international arena, which many countries have followed suit. In the future, we need to establish longer effective mechanisms and take multiple measures to better serve China-Germany pragmatic cooperation. Merkel said that the "SGEAC" is an effective mechanism for promoting economic cooperation between Germany and China. Since its establishment five years ago, it has made important contributions to economic exchanges, economic and trade investment between the two countries. It is hoped that the two sides will give full play to the role of "SGEAC", further strengthen the dialogue, identify the direction, and expand cooperation.
Also the Sino-German Economic Advisory Committee held its fifth meeting & the CEO Roundtable today, at which the representatives of the Chinese and German economic circles conducted in-depth exchanges on various issues such as the implementation of multilateral trade, smart manufacturing, and technological innovation cooperation.