Suning Tesco is the B2C online store of Suning Appliance Group, launched in 2009 with hundreds of billions of yuan of purchasing scale, and covering more than 3,000 after-sales service outlets at 1,000 distribution stations in more than 30 provinces in China.

Suning Tesco's business area covers China. If the goods delivery, transportation and distribution are to be completed within the promised time limit, it must improve work efficiency by solving the remote warehouses, goods transfer and distribution and other problems through a series of data analysis.
In order to solve the problems faced by E-business storage enterprises, Suning Tesco adopted the "cloud-based" E-business storage industry solution proposed by Newland.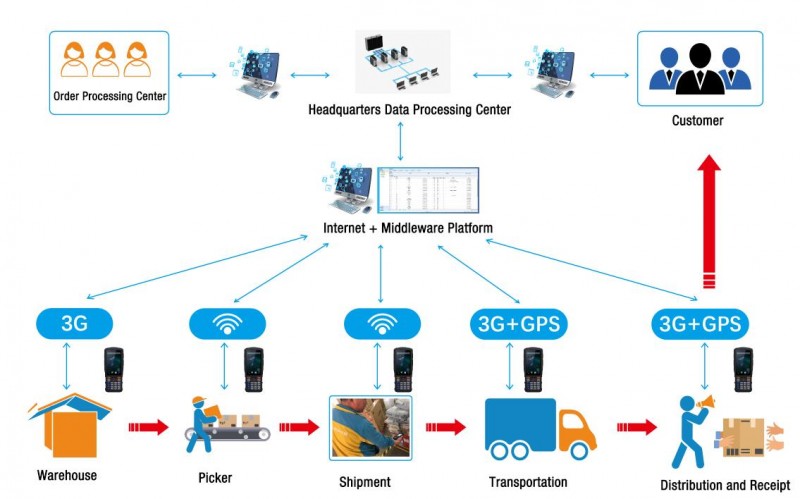 Flow Chart of E-business Storage Industry Solution
This solution fully integrates the mobile application software and the PC operating program used by E-business enterprises into a set of application software that carries the mobile intelligent terminal for warehouse management, realizing the comprehensive coverage of the warehouse distribution chain under the E-business mode.
In this tailor-made solution, the Android Smartphone PDA N2S is integrated, which can read all kinds of complex barcodes and meet the needs of different storage environment.
At the same time, the N2S docks with Suning backstage management system by customizing in the display interface, scanning configuration, security management and other aspects, realizing the functions of the salesman such as the entry, inventory, delivery, abnormal processing and data analysis of warehouse goods.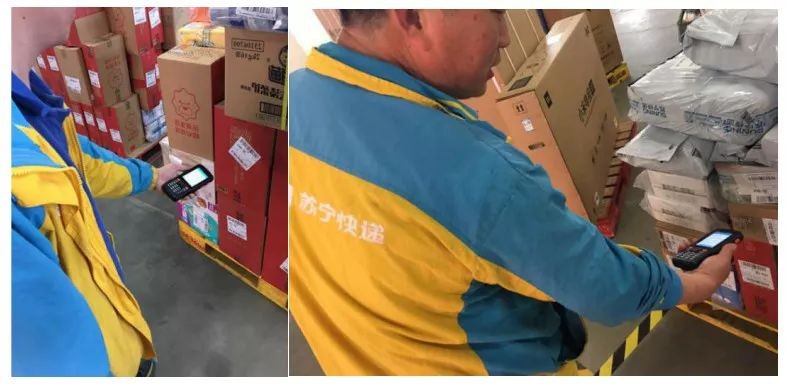 Use of N2S for data collection, processing and transmission can help Suning Tesco quickly build up the operation information platform to realize data sharing. Merchants can release or edit such information as the commodity, logistics tracing and real-time stock control at anytime and anywhere, overthrowing the traditional mode and process of operation and improving the work efficiency.
Cross-platform E-business management allows for the overall unified management of the order, warehouse, purchase, after-sales service and logistics, ensuring monitoring throughout the whole process. It is also possible to choose the express agency on the basis of price, time efficiency, service quality and other factors so as to reduce the operating cost, normalize the operation mode of E-business enterprises and effectively improve the management efficiency.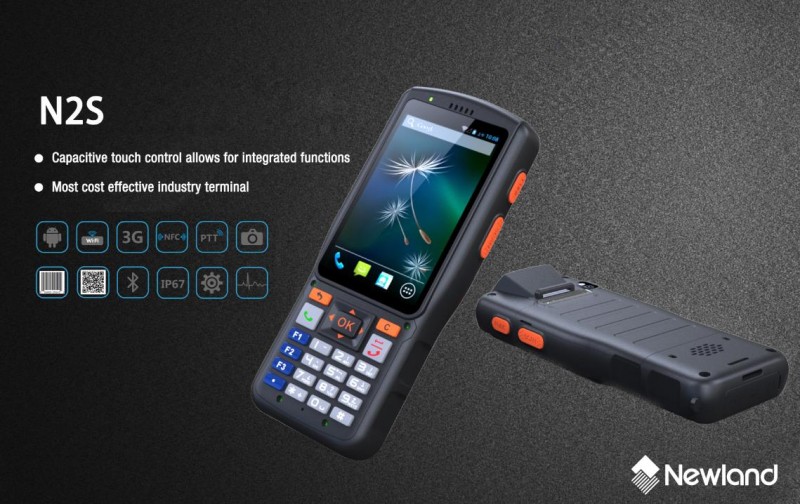 Level of Protection
N2S is set up with three-protection construction, with enclosure material, screws and touch screen all up to high industrial standards.
Remain sound after dropping from 1.5m.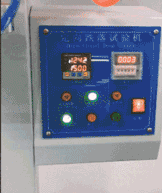 The device can endure water and rain for long time and can be operated by a wet hand.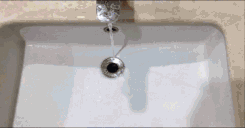 Work stably at both high/low temperatures.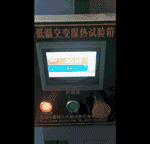 Operator Friendly Scanning Angle
Operator friendly scanning angle allows for the quick operation by one hand and the observation of screen display as scanning at different angles.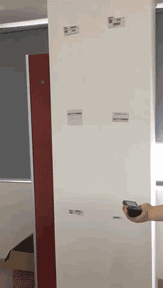 Endurance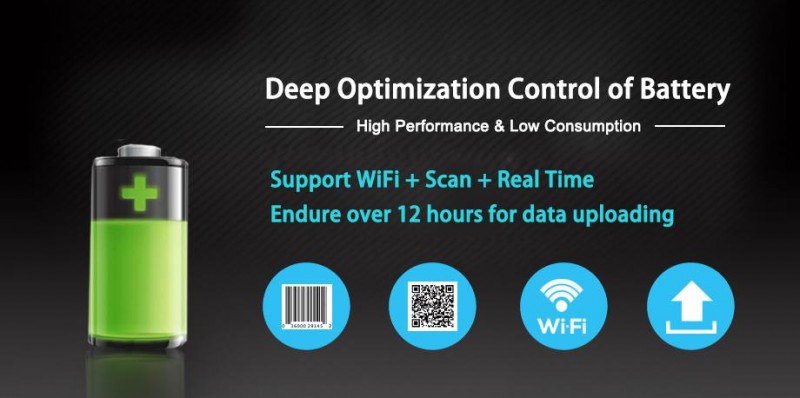 WIFI Roaming
The system has been optimized with the WiFi connection in depth by our R&D team, which can switch over network connection seamlessly, always having a good internet connection!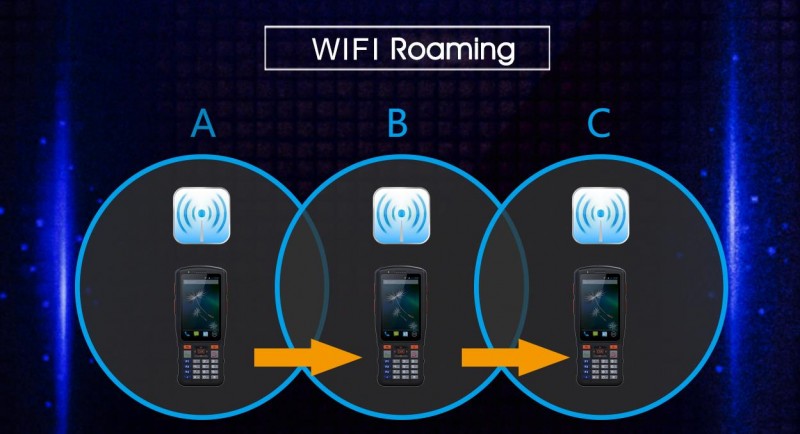 Available in both Android 4.2/5.1 versions
One model, available in two systems and customized services, can meet the complex requirements.
One-Key System On-Line Upgrade